Revolutionizing Real Estate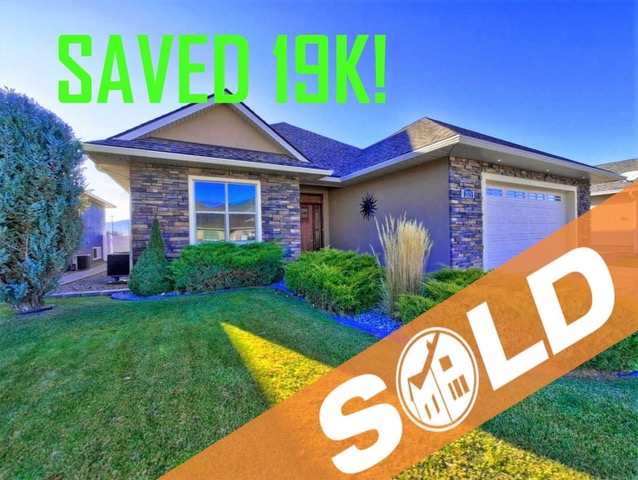 Don't sell or buy your next home the tired old way! PropertyGuys.com Cowichan Valley are changing how properties are bought and sold. Their approach is to empower, and help connect you with buyers and sellers interested in your property without getting a real estate agency involved. There are tons of benefits to this method of selling and buying.
Sell Faster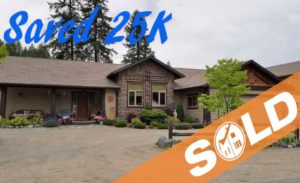 Most properties are listed through Exclusive Listings set up by the Agent the property owner has hired. Exclusive Listings have a number of short comings which include less exposure to your home, potential pressure from the agent to sell before the best offer, and a high commission point.
PropertyGuys.com Cowichan Valley is a non exclusive way to sell your property. Without an exclusive listing, PropertyGuys.com will get your listing on an MLS – or Multiple Listing Service. Taking advantage of an MLS will get your listing to as many eyes as possible. Some people who have sold their property with PropertyGuys.com did so in 24 hours because a non-exclusive listing gets your property in front of as many perspective buyers as possible!
Pay yourself!
PropertyGuys.com Cowichan Valley doesn't want a cut of the commission! That's one of their biggest strengths from traditional Realtors. When you sell your home, or property, it should be you who profits, not a realtor. That's why you can list with PropertyGuys.com Cowichan Valley for a flat fee. You won't miss out on any of the Real Estate Companies' support, because the flat fee covers listing, photos, messaging service and everything included in PropertyGuys.com Cowichan Valley's premium service.

Take Control
You're in the driver's seat with PropertyGuys.com Cowichan Valley. Without a pushy agent looking for a commission you can sell at the pace you want. If you want to take the time to find the right buyer offering the right price, you can do that. If you want to sell as fast as possible, no one will tell you to wait. To empower you to sell they way you want, PropertyGuys.com Cowichan Valley has a legal team to help you figure out the ins and outs of selling or buying a new property in the way that makes you comfortable.
Modern Marketing
Advertising is incredibly important in finding a new home, or finding someone to buy your home. PropertyGuys.com Cowichan Valley will take care of all the advertising and attracting buyers with modern techniques and technology. They have their professional writers create an enticing listing, take professional photos to show how incredible your property is, and create Virtual Tours.
Virtual tours are one of the most important modern tools in attracting potential buyers. A futuristic way to tour a home from a web browser; Virtual Tours allow prospective Buyers the chance to experience the property without actually being there. Virtual Tours are also an incredible way to shop for a new home in a new city or town without having to be there!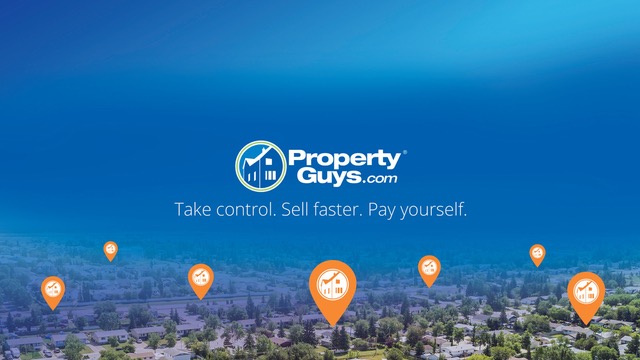 Serving the Cowichan Valley!
Living and playing in the Cowichan Valley is a dream come true for many people; Jocelyn and Jim Barnes, owners of PropertyGuys.com Cowichan Valley, get to help people realize that dream every day. Their premium service means your home will be listed on an MLS for as many views as possible. Professional writing and photos showcase the beauty of your home. Their Answering service gives you a direct line to interested buyers. And the PropertyGuys.com Cowichan Valley Legal Team is always ready to go to bat for you!
PropertyGuys.com Cowichan Valley is dedicated to revolutionizing how you sell your home by empowering you to Take Control, Sell Faster, and Pay Yourself. Start your revolution at PropertyGuys.com
Contact Jocelyn & Jim today!
Jim & Jocelyn Barnes
Franchise Owners
PropertyGuys.com Cowichan Valley
Phone: 250-821-1279
Email Jim: [email protected]
Email Jocelyn: [email protected]
https://www.facebook.com/PropertyGuyscom-Cowichan-Valley-108068250745024/
---