Shawnigan Lake RCMP are searching for a man after his vehicle was discovered in Mill Bay.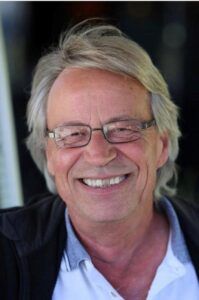 Bernard Fournier has been missing for more than a week after traveling to Nanaimo for work on April 16th. 
Since then, no one has seen or heard from him. 
Police confirmed that Fournier was last seen walking south along Mill Bay Road between 5:30pm and 6pm on April 16th. 
Fournier is 62 years old, Caucasian, 6ft medium build with short grey hair. He was last seen wearing glasses, blue jeans, a grey T-shirt and a dark vest. 
Police have been told it's extremely out of character for Fornier to not be in contact with his friends and family. 
Anyone with information on Fournier's location is asked to call the Shawnigan Lake RCMP non-emergency line at 250-743-5514.