An Amber Alert has been issued for two children, age 8 and 10 years old, who were not returned to their father in Surrey after a camping trip with their mother.
The Surrey RCMP with assistance of the Missing Persons Unit are trying to locate Verity Bolton and her two children, 8-year-old Aurora Bolton and 10-year-old Joshuah Bolton.
The RCMP says the children have been with their mother since June 28 when they left Surrey.
They were planning on camping but the RCMP has determined the booking was cancelled.
The children were supposed to be returned to their father on July 17.
Verity Bolton and the children were last seen in Kelowna at Krafty's Kitchen and Bar on June 30.
The three are believed to be travelling in a Blue 2012 Dodge Ram 2500 Crew Cab pick-up truck, British Columbia license Plate SJ2708.
Anyone who sees Aurora, Joshuah, and Verity Bolton is asked to call 9-1-1 immediately.
Aurora Bolton:
Age: 8 years old
Hair: Brown
Height: 3 ft 11 in
Weight: 55 lbs
Race: Caucasian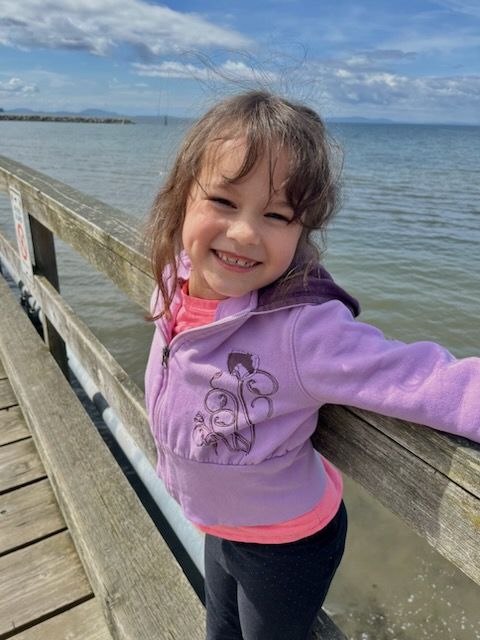 Joshuah Bolton:
Age: 10 years old
Hair: Brown
Height: 4 ft 10 in
Weight: 70 lbs
Race: Caucasian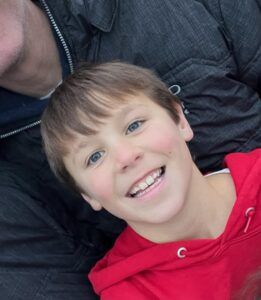 Verity Bolton:
Age: 45
Hair: Brown
Eyes: Brown
Height: 5 ft 2 in
Weight: 119 lbs
Race: Caucasian