Police on the Island are looking for a Vancouver Island Regional Correctional Centre inmate, who slipped away while getting treatment at Victoria General Hospital
It happened just before 8 Sunday night.
Police say 31 year old Tyler Desmond Fong has been serving time for convictions on a string of property crimes in the Ladysmith and Nanaimo areas.
He allegedly stole a car during his escape… and collided with a motorcycle while speeding away from the hospital parking lot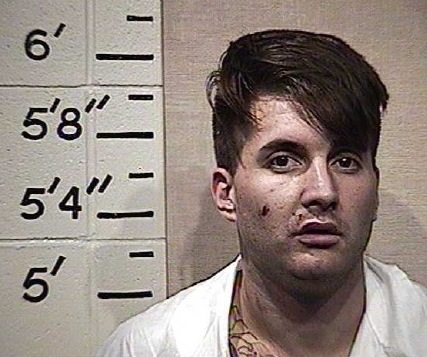 White
31 years old
6 feet, 1 inch tall (185 cm)
205 pounds (93 kg)
brown hair
brown eyes
The stolen car is  a brown 2000 Chrysler Concord 4-door sedan, BC License Plate '166 RGC'.
If you see Fong, don't approach him.  Call 9-1-1 immediately.
To share information anonymously, call Crime Stoppers at 1-800-222-TIPS (8477).