Upcoming Events
Events List Navigation
April 2018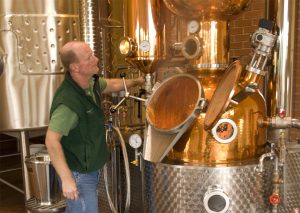 Take this rare opportunity to see behind the scenes and witness the passion that creates the food and drink at Merridale. Join our distillers for a sensory analysis of some of our hidden gems. In the farmhouse, talk to our chef and other team members as you explore the art of our cocktails and savour appetizers made from in-house ingredients. Tickets on sale now!
Find out more »
May 2018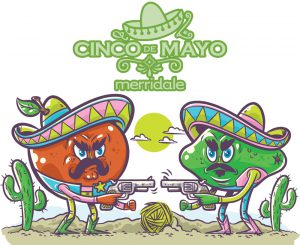 We're celebrating Cinco de Mayo with the release of our lime-infused Jalisco Cidre! Join us for brunch, where we'll be serving our delicious brunch menu along with Mexican-themed specials that pair perfectly with this summer seasonal cider. Releasing in time for Cinco de Mayo is one of Merridale's specialty summer ciders, Jalisco Cidre. Senor Apple lost the Mexican standoff resulting in this refreshing real lime cidre. This seasonal pays homage to our familia in Jalisco, Mexico where limons grow everywhere.…
Find out more »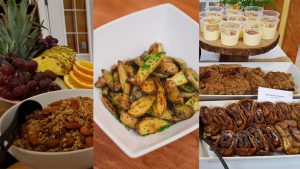 Forget breakfast in bed! Bring Mom out to Merridale for a delicious Mother's Day brunch buffet overlooking the orchard. Visit our website to see the menu. Just $29.95 per adult and $14.95 for kids age 9 and under. We will have two seatings: 11am and 1pm. Reservations are required as we tend to be very busy on Mother's Day. Walk-ins will be subject to availability. Call 250-743-4293 or email us at info@merridale.ca to reserve your table.
Find out more »
+ Export Events