A Nanaimo author has become the seventh woman in 69 years to win the Leacock Medal for Humour.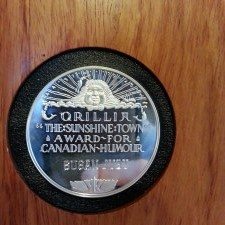 Susan Juby says it was her third nomination for the prize, this time for her book, The Republic of Dirt, published in January of 2015….
The story in the book stands alone, but it is a follow up to The Woefield Poultry Collective which was also nominated for the Leacock Award.
Both books are set in Cedar.