The Canadian Food Inspection Agency has issued a couple of recalls.
Polly Ann brand frozen dessert bars have been pulled from the marketplace because they contain milk not declared on the label.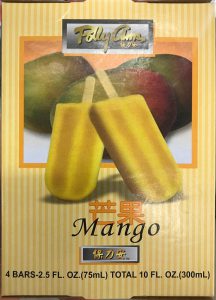 The recall was triggered by a consumer complaint.
The product was distributed throughout B.C.
Loblaw is recalling some President's Choice brand frozen breaded shrimp products.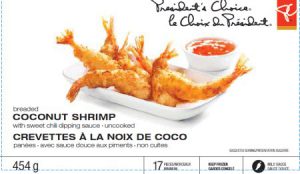 The product contains eggs not listed on the label.
To get more details go to:  http://inspection.gc.ca/about-the-cfia/newsroom/food-recall-warnings/eng/1299076382077/1299076493846