The drone of the engine as it reaches its final elevation. The smell of the plane. The feel of nylon in hand as they check every strap, clip, and tie. The door opens – and wind comes rushing in. They brace themselves as they step up to the open hatch. A shaky breath is met by a comforting hand on their shoulder. One step and they're in open air – letting gravity do it's thing. The wind gets so loud it feels like the only thing they've ever heard. THIS is healing.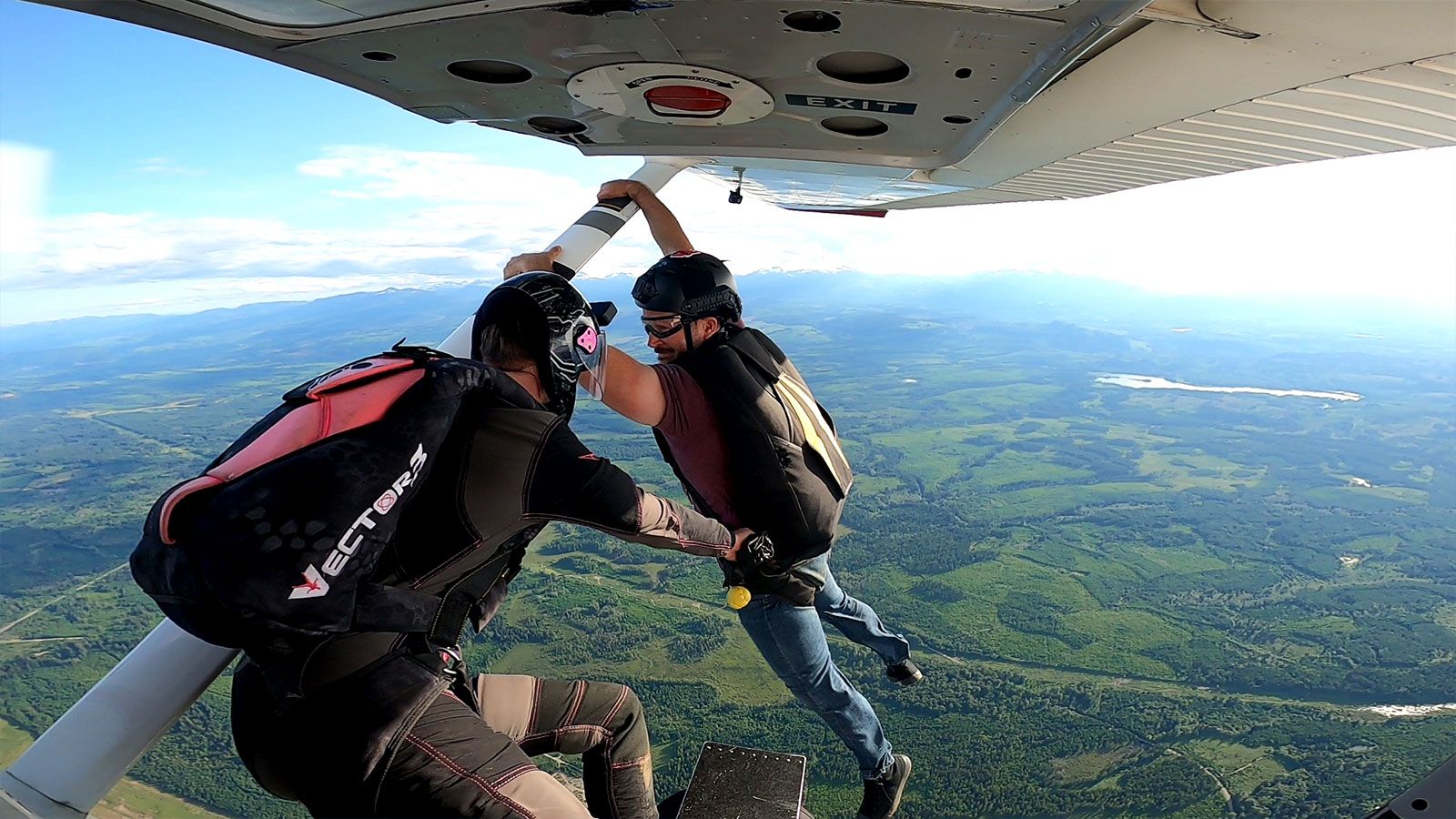 The frontlines are not a hospitable place. Whether in a combat zone, or as a first responder, the frontline is where they see the worst. But time and time again these incredible human beings rise to the occasion. That's why Operation Pegasus Jump was started. To help veterans, serving military, first responders, and their families deal with Post Traumatic Stress Disorder while creating a community and support structure.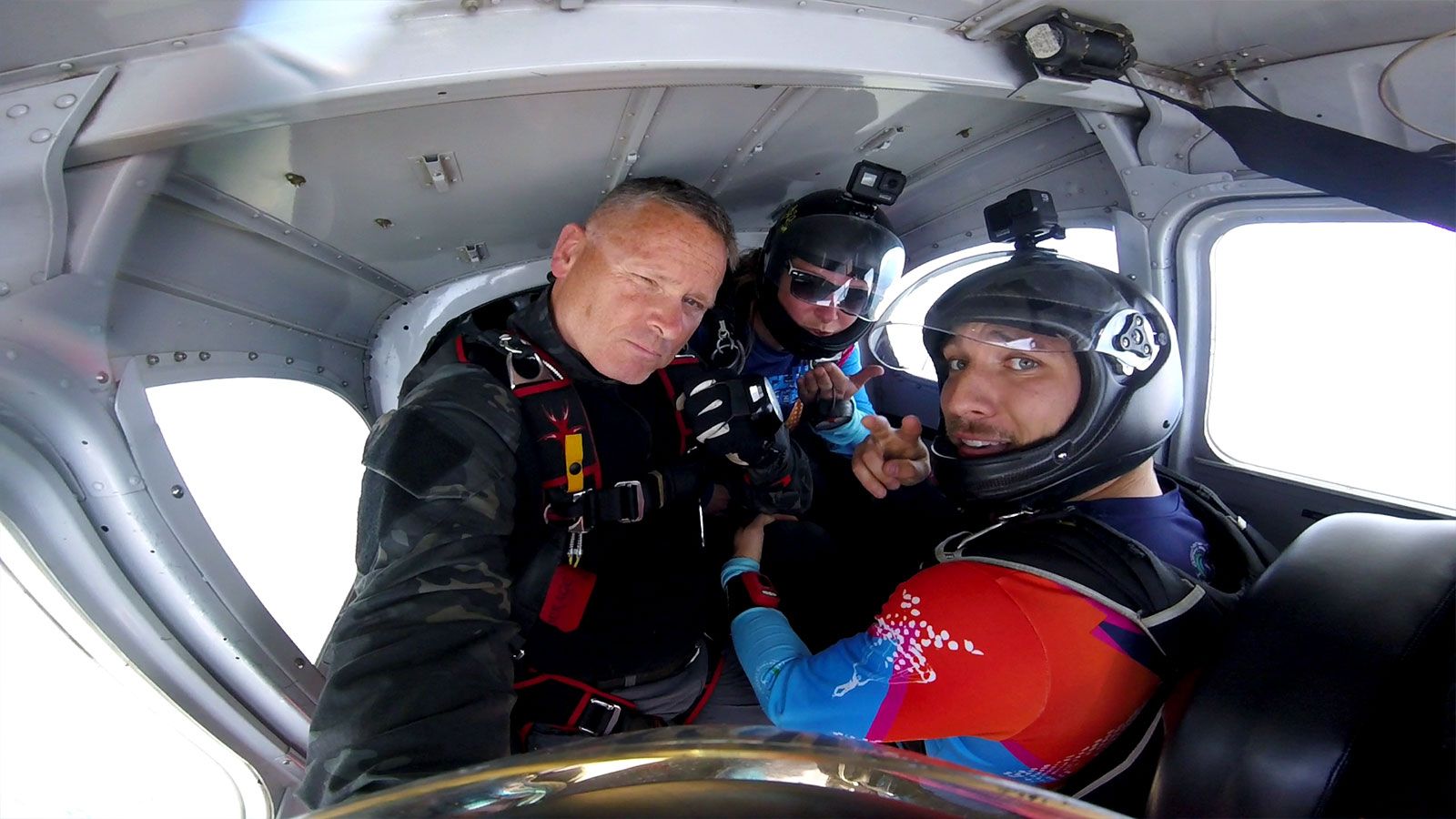 It was just last year Operation Pegasus Jump had their first organized jump day in Campbell River. There's a very good reason they chose Campbell River – It's home to the only veteran run skydiving companies in Canada. From across the country 89 veterans, serving military, first responders and their families came to the Island just for Op Pegasus Jump. From their oldest member at 81 to the youngest at 23, they all came to get trained, meet with people they hadn't seen in years, and find a whole new hobby.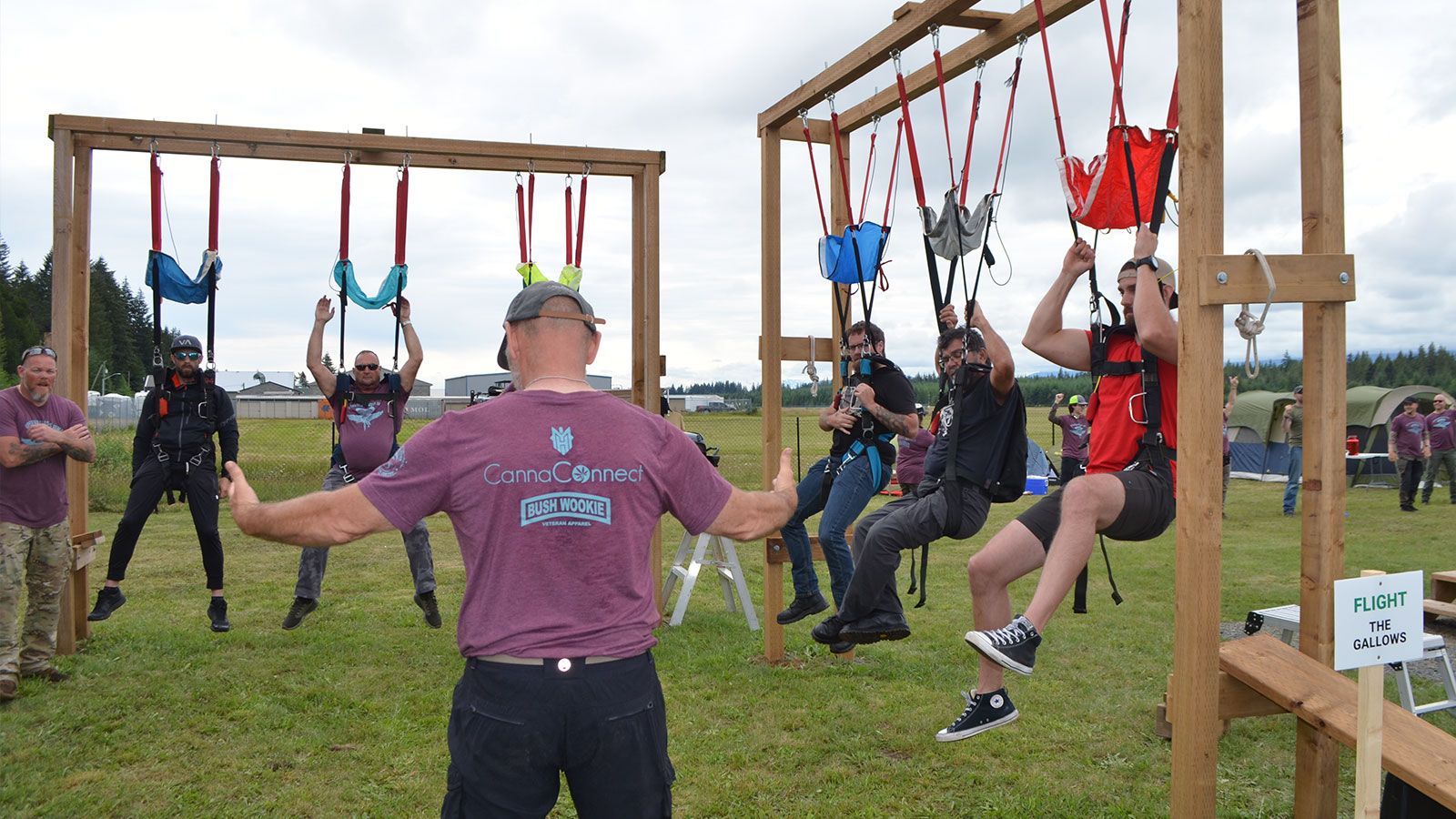 They offer training and tandem jumps for those that have never stepped out of a plane while it's in the air. First Responders with jump training can get into the air sooner, after some safety training.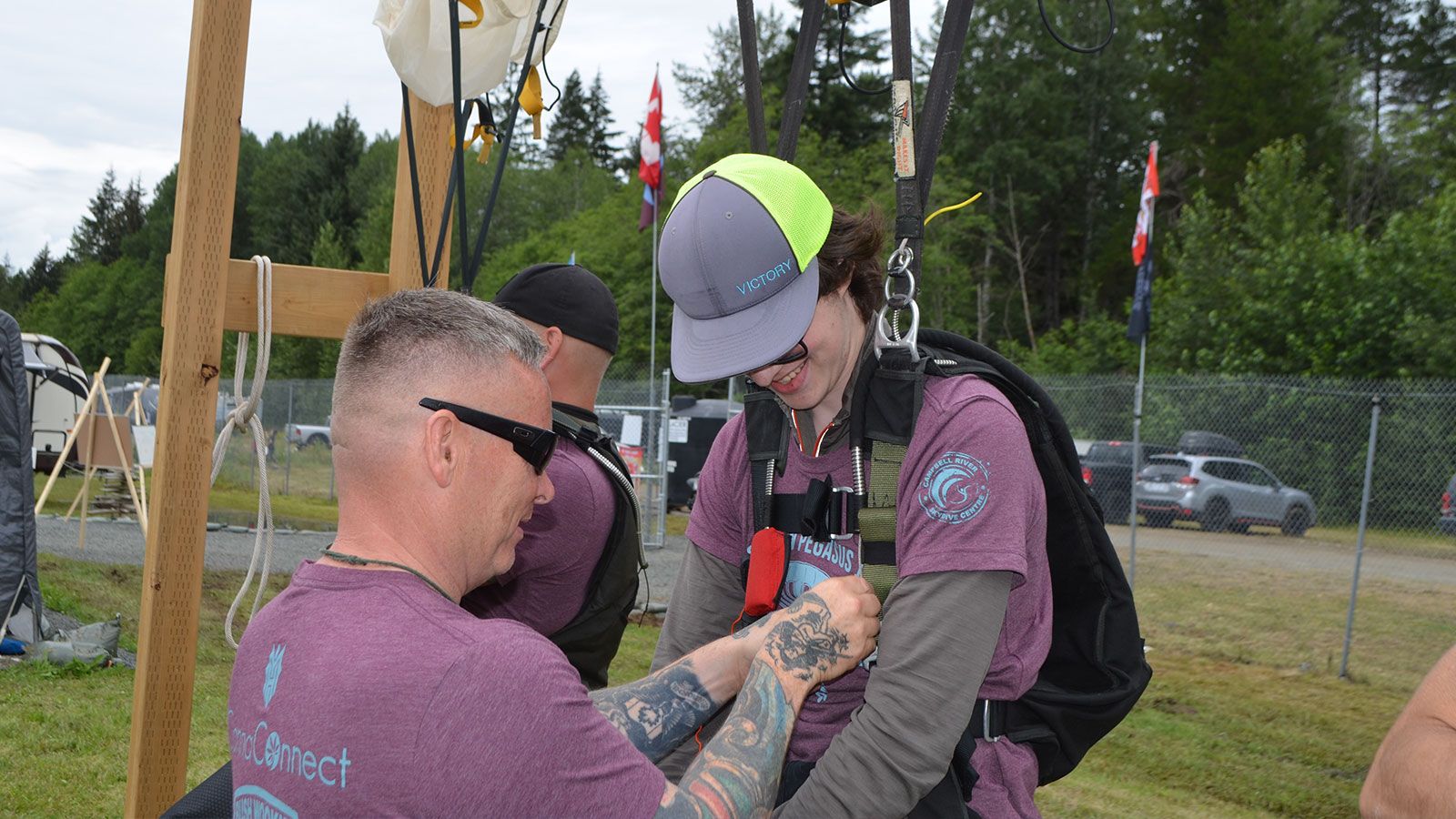 More than jumping; Operation Pegasus Jump makes sure to have mental health professionals on hand ready and eager to help. Paired with poignant ceremonies honouring those that are no longer here – Op Pegasus is a healing experience like no other for all first responders.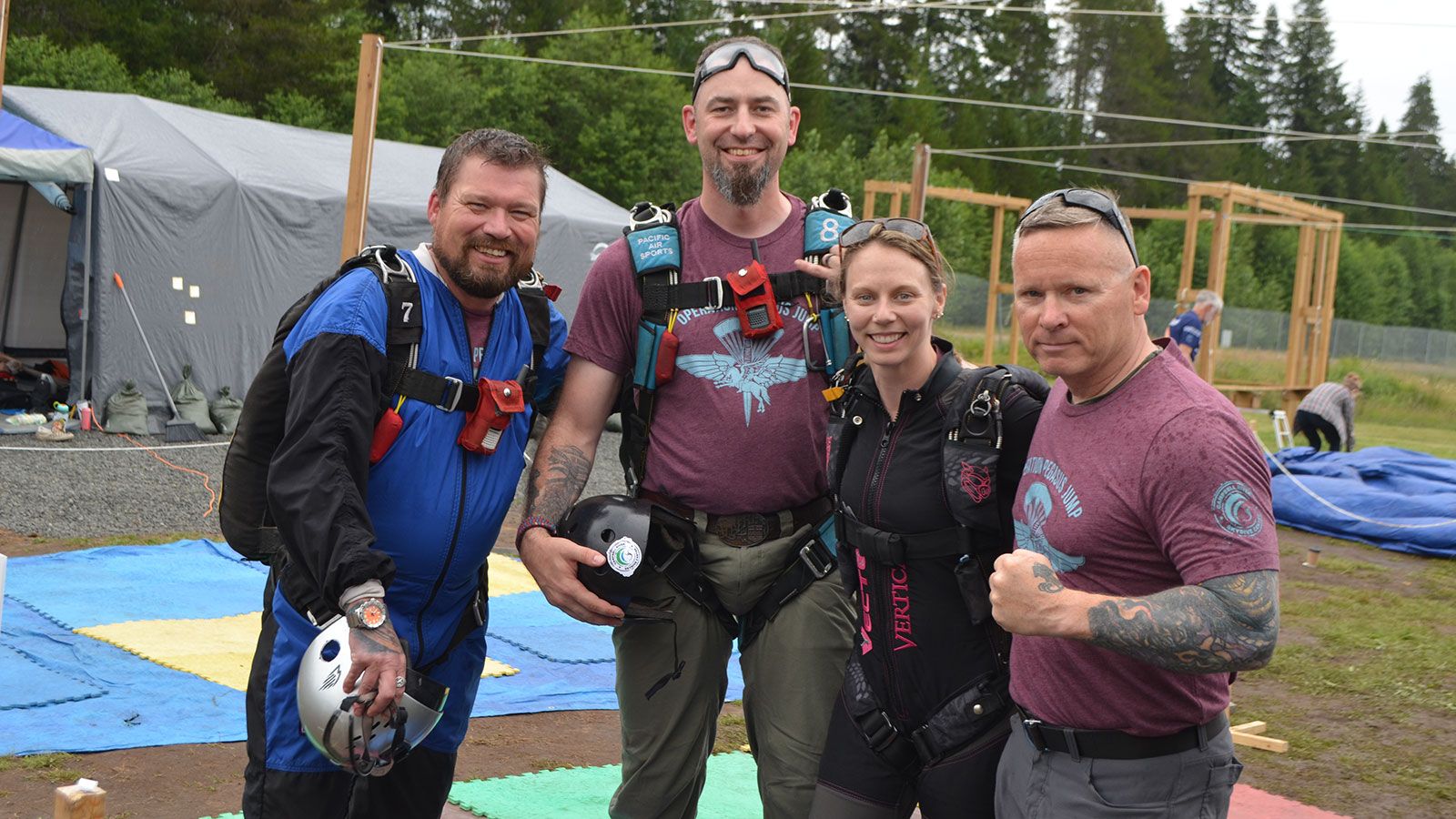 Operation Pegasus Jump's impact cannot be measured. It cannot be quantified. It can only be felt. And there is no one better suited to convey that feeling than the people who have jumped.
Master Sailor Kate Stewart
"I ATTENDED OP PEGASUS TO HELP GET OVER MY FEAR OF HEIGHTS AND TO MEET SOME NEW PEOPLE! LITTLE DID I KNOW, I WOULD FIND MY NEW HOBBY. I'M NOW ADDICTED TO SKYDIVING, AND I'M PART OF AN AMAZING NEW COMMUNITY OF CURRENT AND FORMER MILITARY/LEO MEMBERS. GET OUT OF YOUR COMFORT ZONE AND JOIN US THIS YEAR!"
Warrant Officer Shaun Taylor
"I WON'T WASTE YOUR TIME. WANNA FEEL BETTER, DO BETTER, BE PART OF SOMETHING THAT YOU WILL NEVER FORGET? GOOD. GO REGISTER, YOU WON'T REGRET IT. YOU HAVE MY WORD ON THAT."
To get an even better feel for what Operation Pegasus Jump feels like on the ground for attendees, visit OperationPegasusFoundation.com – to watch the incredibly impactful documentary from their jump last year in Campbell River.
With such an incredible outpouring of support and results, Operation Pegasus Foundation has set their sights even higher, which is quite hard when you jump out of a plane for fun. They want more Military and first responders to know there is a unique way of getting the help so many First Responders struggle to find. And those lofty goals aren't far with your help.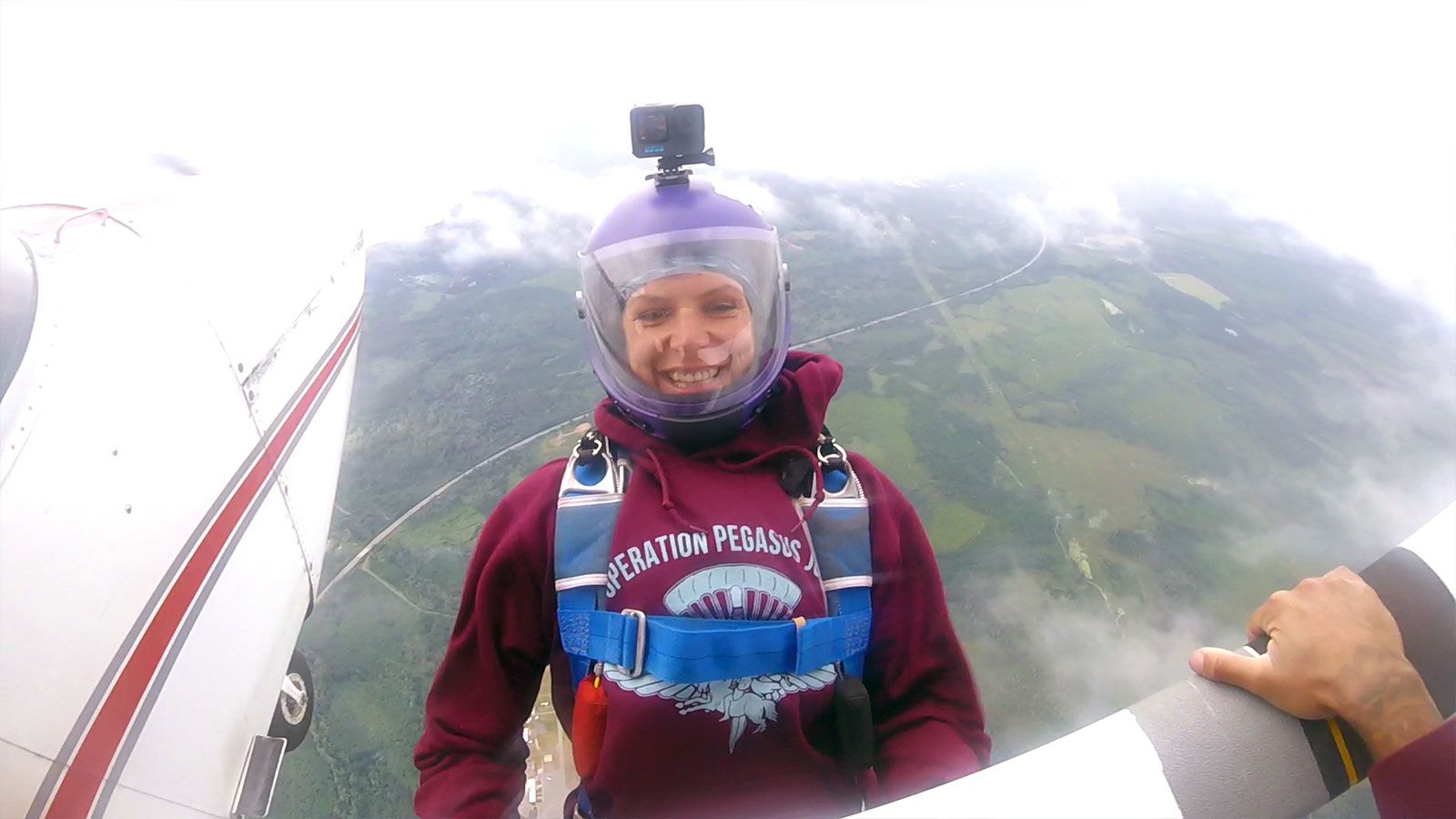 Right now, many attendees jumping have to cover their own costs. Which affects how many people can afford to attend. And with only one location it's a far way to travel. Through your compassion and support Operation Pegasus Foundation wants to ensure all costs are covered for the First Responders, Veterans, and Serving Military members. As the number of attendees increases so will awareness, which will help find even more locations to host jumps.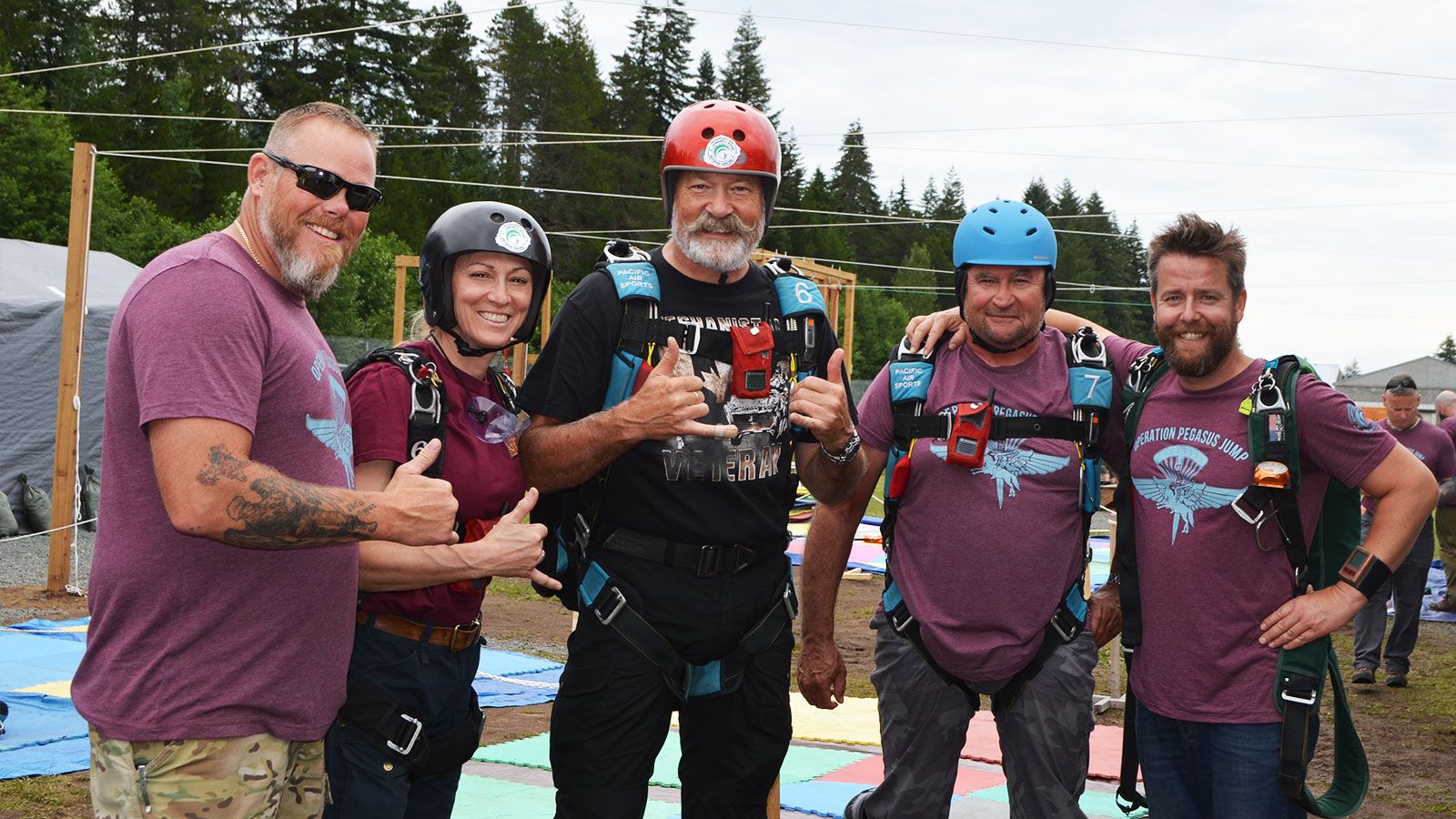 To donate visit their website, OperationPegasusFoundation.com and find the donate button, or go directly to their gofundme page. No matter the donation, it will help ensure more support for First Responders, including paramedics, fire fighters, police officers, and more. As well as veterans and serving military members. They also offer sponsorship opportunities as another great way to help support them in their incredible mission.
---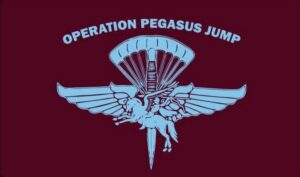 Website: www.operationpegasusfoundation.com
Facebook: www.facebook.com/profile
---