Westshore RCMP are looking for a man wanted on several offences.
Curtis Gilfillan is a 42-year-old man charged with break and enter with intent to commit an indictable offence, mischief under $5,000, unlawful possession of identity documents, and unauthorized possession of a weapon.
Gilfillan is known to travel frequently between Victoria and Nanaimo. He's described as 6-foot, 190 pounds, with brown eyes.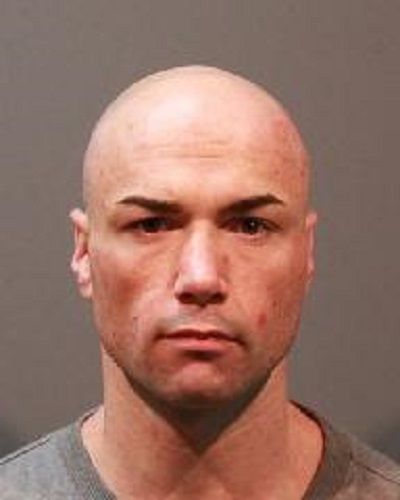 "If you see Curtis Gilfillan please do not approach him and call your local police of jurisdiction to report him," says Corporal Nancy Saggar in a media release.
If you have any general information on Gilfillan, you're asked to call West Shore RCMP at 250-474-2264.