Investigators with the North Cowichan-Duncan RCMP are seeking two persons of interest as they hunt for a man involved in a sexual assault.
At around 7 o'clock on the evening of May 16th, a woman reported being sexually assaulted while walking on a trail between McAdam park and Tzouhalem /Trunk Rd.
Police searched the area for a suspect while the woman was taken to hospital for medical treatment, but did not find him.
Investigators want to speak with a person of interest who helped the victim get to a gas station to call for help.
He is described as a man wearing a black t-shirt and grey shorts.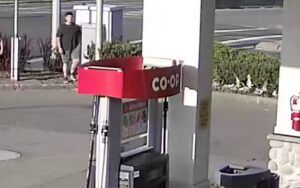 The second person of interest was wearing a blue tank top and black shorts and appeared to be in the area before the victim was able to get help.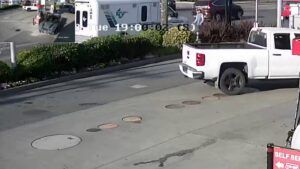 Police believe these individuals have information that will help the investigation.
Anyone with information is asked to contact the RCMP at 250-748-5522.