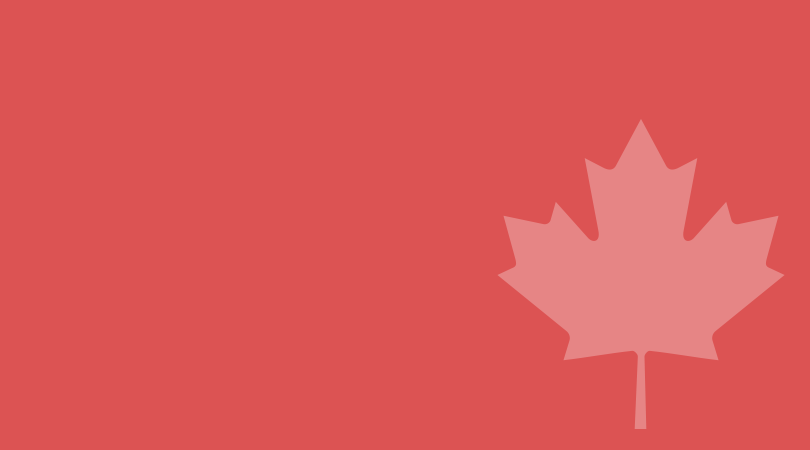 P.M. Says Feds Mulling Over Canada Post Strike
Repeating that he wants the two sides to come together, Prime Minister Justin Trudeau says
that the government is still going over what it could do to put an end to the
Canada Post labour disruption.   The pressure for a solution is building with the holiday season around the corner and the massive North American shopping phenomenon known as Black Friday and Cyber Monday just days away. Canada Post has already told its commercial customers that it cannot honour its delivery standards for any product because of the ongoing, rotating strikes.
Air Force Pilots Needed
Defence Minister Harjit Sajjan says he agrees with a report from the auditor general
that Canada isn't recruiting sufficient numbers of Air Force pilots and
technicians. Sajjan says the chief of defence staff is looking at how to address the problem.  Meantime, Sajjan says the Liberal government is pressing ahead with a plan to buy
second-hand fighter jets from Australia as an interim measure while it looks for
a replacement for Canada's aging fleet of CF-18s.
More Expenses from Former Governor General Released
A former Governor General has publicly released his expenses list since leaving
Rideau Hall.  Over the six month period, David Johnston tallied 76-thousand-650 dollars — the bulk of which was for office support. Johnston's disclosure comes amid public scrutiny of the expenses of a previous Governor General, Adrienne Clarkson.