Nanaimo RCMP are looking for a suspect who stole two poppy donation boxes.
The thefts were reported on Tuesday, and polce believe the same individual is responsible for both.
The first theft was reported at 10:50am from the 7-Eleven at 1602 Bowen Rd, but it happened earlier in the day. It wasn't noticed until a representative from Veteran Affairs came to replace the tin, and surveillance footage revealed a man walking out with the money earlier in the day.
The next incident happened at the Beaufort Centre Pharmasave around 3:00pm. The tin taken from the Pharmasave had been secured by a thin wire, but it had been cut.
"Each year we investigate numerous thefts of poppy donations and sadly most are preventable," said Constable Gary O'Brien of the Nanaimo RCMP.
He says donation jars should be secured to the counter with screws, or attached to a chain or cord that can't be easily cut. Staff also need to be vigilant, and report suspicious behaviour or thefts immediately.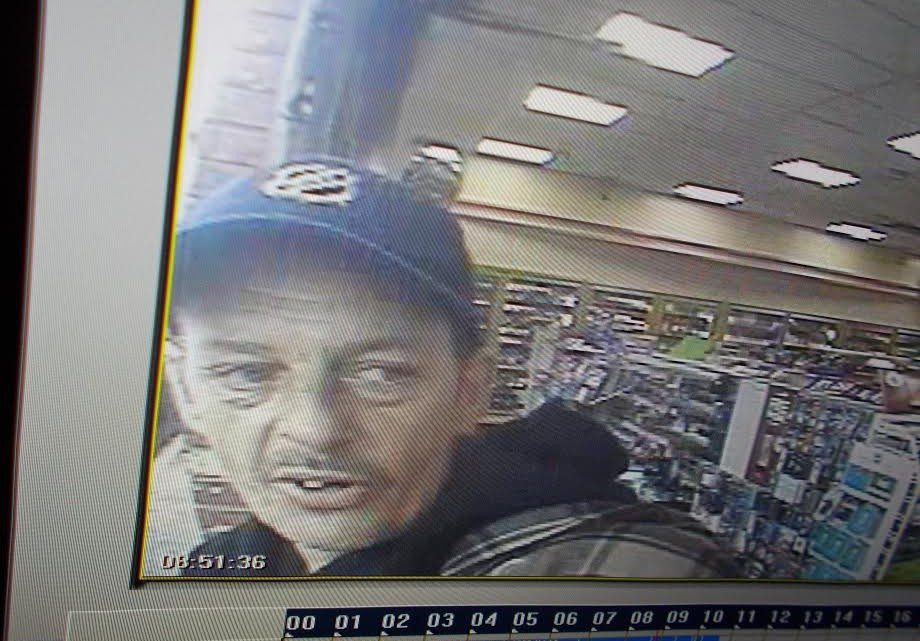 If you have information on the thefts, call Nanaimo RCMP at 250-754-2345 or Crime Stoppers at 1-800-222-8477.