Researchers at Vancouver Island University are zeroing in on a drug-testing method that could dramatically slow the growing epidemic of opioid overdoses and potentially save countless lives.
The research was led by Dr. Chris Gill, a VIU Chemistry professor and Co-Director of the Applied Environmental Research Laboratories.
Gill said the method would arm users with immediate, accurate information about the potential risks related to the exact contents of their drug product, empowering them to make safer choices.
"You are never going to come up with a magic bullet that's going to solve all the problems but the access to reliable, high precision, accurate and quantitative information will put a tool in the hands of those on the front lines that could make a difference in changing behaviour."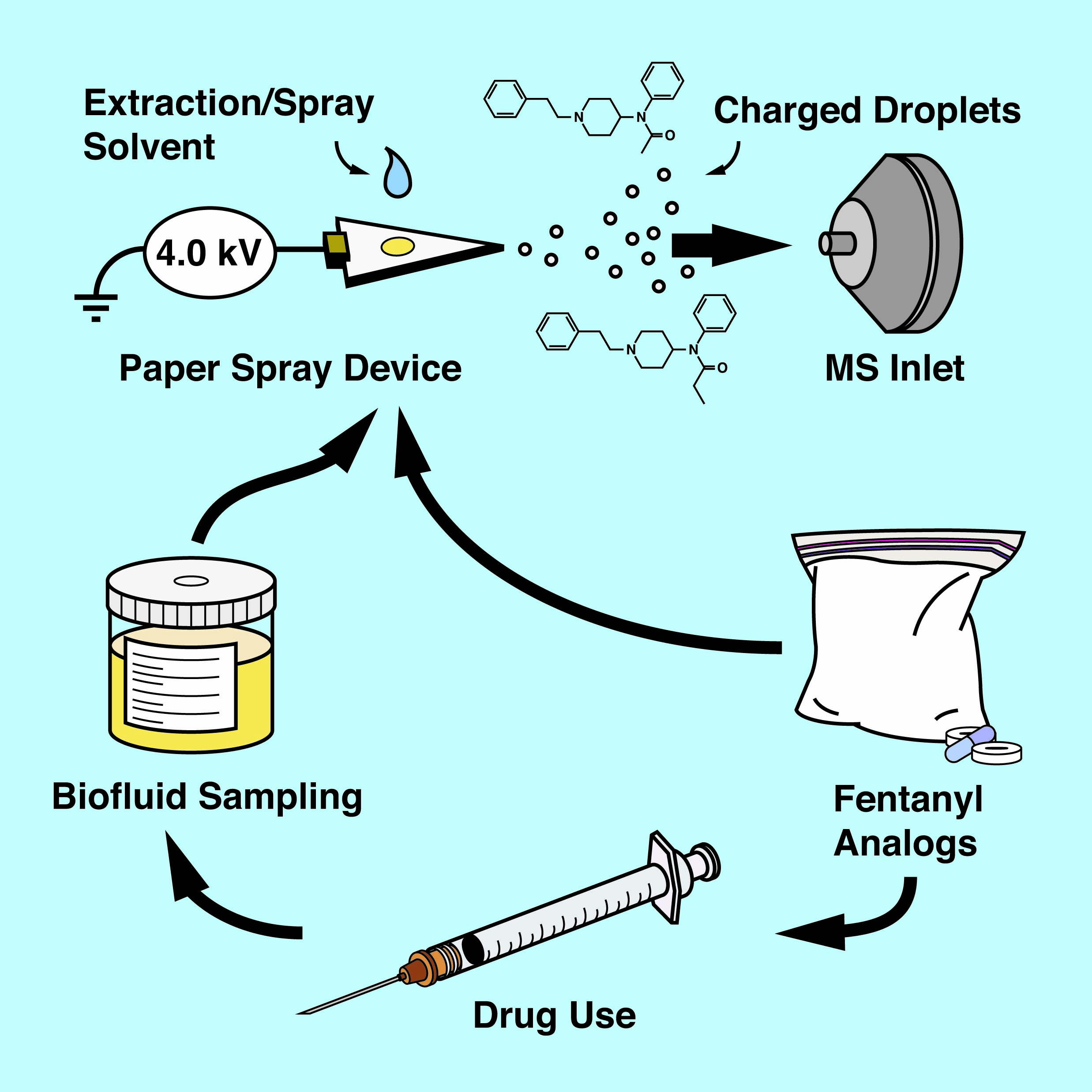 The next step in the process would be to purchase equipment and modify it for use at Overdose Prevention Sites in Nanaimo and Vancouver.
However, getting to this stage requires significant funding and Gill says they are working on that.